In good news for the courier industry, Volkswagen Commercial Vehicles is championing the installation of Autonomous Emergency Braking in all commercial vehicles.
Everyone involved in courier work knows friends and colleagues who have had close calls on the roads, and if you're a driver then you will likely have experienced a few close shaves yourself. Like me, you are probably going to welcome any sensible safety improvements in vehicle manufacturing.
Commercial Vehicles and AEB
As 2017 sadly saw road deaths at the highest they have been in the past five years, improving road safety should be a number one priority for road users. Volkswagen has argued that fitting AEB on all commercial vehicles could prevent about 2,500 crashes per year. The Department for Transport agrees that hundreds of lives could be saved, and many serious injuries avoided if all vans under 3.5 tonnes were fitted with AEBs.
Leading the Pack: Volkswagen
Since early summer all Volkswagen Caddys, Transporters and Crafters have come with an autonomous emergency braking system as standard. The company is really acting as a trailblazer as they are the only manufacturer installing this important technology throughout its range. This means that jobs carried out in the newly purchased models are safer for both the driver and those around them.
Other Benefits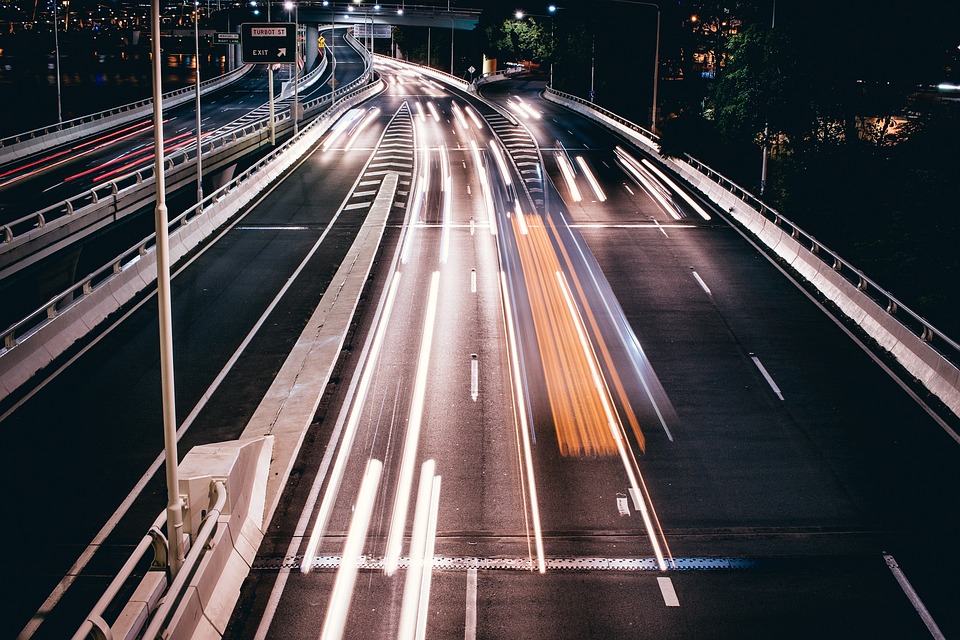 Though safety is key, at Courier Exchange we understand that drivers also have other concerns. Courier work uninterrupted by accidents means less downtime for drivers, fewer costs, less third-party insurance claims and insurance premium savings. All this simply means that doing your courier work in a vehicle fitted with AEB could save you some serious money. In fact, the new Crafter model by Volkswagen had its insurance rating reduced by an impressive four groups due to the autonomous emergency braking system.
With more and more people on the roads, increasing the chance of accidents every year, we hope that technology that improves the safety of all drivers, such as AEB, becomes standard across all manufacturers.