If you're a fleet manager organising a complicated rota with multiple drivers using multiple vehicles, the new Bosch app – Perfectly Keyless – could become integral to your fleet's day-to-day routine.
This recently launched technology is a world first for vans and it might just be a life-saver for the busy fleet manager who wants to wave goodbye to the stress of ensuring the right driver can get into the right van.
Perfectly Keyless: How Does it Work?
Bosch's app connects couriers with a dispatcher or fleet manager, so the latter can let drivers enter a particular vehicle via the app. This tech is being marketed as providing a key that is "impossible to lose or steal", making "conventional vehicle keys a thing of the past", according to the president of Bosch Automotive's electronic division Harald Kröger.
What are the Benefits
As we all know, in the logistics industry time means money. Saving even a few minutes on each job, thanks to digital access, could equal impressive savings across the board – especially for larger fleets.The digital method will also make last-minute alterations in scheduling easier, as drivers can be given access remotely and face-to-face hand-overs are not needed.
Is Security a Problem?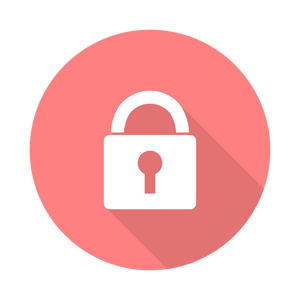 For courier companies, vans are a huge investment, so it makes sense that before investing in any new tech, as a fleet manager, you'll want to make sure it won't compromise the security of your vehicles. Now, it is true that potentially someone could steal a driver's Smartphone (which holds a digital key) and then use it to take a van. However, it is possible to deactivate access remotely, so if a phone is lost or misplaced, security is maintained as long as the loss is reported.
What If the Battery Dies?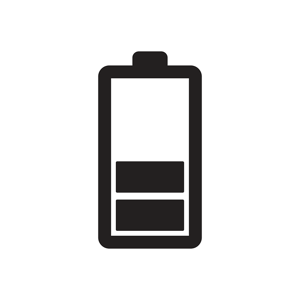 We've all experienced the frustration of having a battery run out at an inconvenient moment and, at this time, this would cause a problem for app users. However, Bosch says that soon digital access will work even if the phone battery has died. Using technology called near-field communication, data can be shared over short distances despite low or drained batteries.
Another development to look forward to is a complete integration of the app with scheduling and dispatch systems. Once it is able to integrate with your company's own dispatch systems, digital access will be generated automatically, saving you even more time and labour.
Do you think this is the future of vehicle access, or will it be a few years before this system really works for couriers across the country?