The key to being a good manager is to empower your employees to manage themselves. While that may seem to be at odds with the old school style of management, the benefits of giving your workers more scope to self-manage can greatly improve the efficiency of any operation.
Nowhere is this ethos more effective than in our industry. For those of us who are fleet managers, there's some good news. The technology to make your drivers become more autonomous while carrying out their courier jobs, without losing any visibility is already available to us. Here are some of the essentials.
Smartphone Technology Talks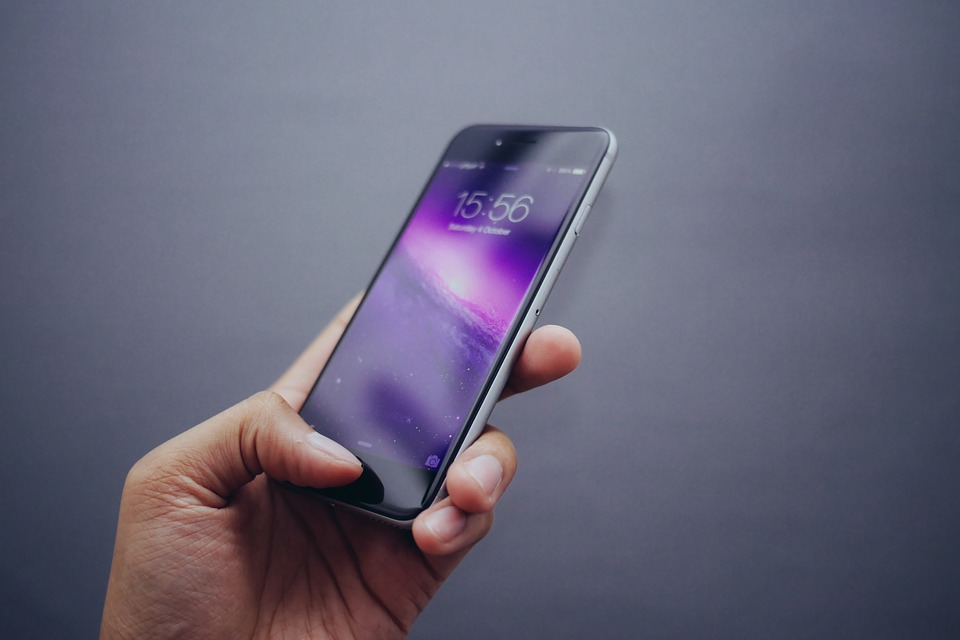 The connectivity we all take for granted nowadays is pretty incredible, and as a fleet manager you've probably been using vehicle tracking systems for a while now. Being able to keep an eye on what's going on while drivers are out on the road doing courier jobs has enabled managers to have a far greater level of control over all aspects of the business, all while sitting back at their desk.
The more recent advances in telematics and smartphone technology have taken things even further, by using apps to afford drivers a way of managing themselves, in terms of their daily operational procedures and their own behaviour on the road.
While there is a vast (and ever-evolving) range of apps available, enacting three very simple areas of change via the use of apps will make a massive difference for a very small investment:
Capturing Mileage: Drivers can separate work and personal journeys with the click of a button, allowing for accurate data capturing for tax and expenses purposes.
Daily Vehicle Checks: Drivers can perform and record daily safety checks via an app, which frees them from the laborious task of filling out paperwork.
Driver Behaviour on the Road: While vehicle tracking systems capture data to help fleet managers maintain responsible driving behaviour across the board, smartphone apps that facilitate feedback to the individual driver can be valuable in terms of self-management and as part of a company-wide incentive scheme. (Bonuses for greatest improvements in driving, for example.)
Online Load Matching
For self employed drivers and fleet managers, membership to an online load matching platform like Courier Exchange affords instant access via a smartphone app and delivers a huge range of courier jobs to the palm of their hand. For the freight forwarder, it means having an entire fleet of vetted, peer-rated drivers at their disposal. This kind of technology facilitates a high level of autonomy and visibility, whether drivers are working for themselves, sub-contracting courier jobs or employed full-time as part of a larger company.
Joining the Courier Exchange makes good business sense for anyone in the industry. Professional management tools that come with membership make doing business with multiple partners and clients as easy as swiping a screen, and real time load matching means that you, or your drivers, will have access to a huge range of available jobs.