In a recent survey, Transport Focus asked delivery drivers what Highways England could do to make their courier work more efficient and profitable. Let's take a look at what they said.
Unhappy Drivers?
Transport Focus's survey asked coach drivers, freight operators and those involved in courier work and logistics whether major A roads and motorways meet their needs. Perhaps unsurprisingly, the answer was no.
Many of us who spend a lot of time behind the wheel will understand some of the issues raised. For example, the drivers surveyed mentioned road surfaces, roadside facilities and management of disruption caused by road maintenance or accidents.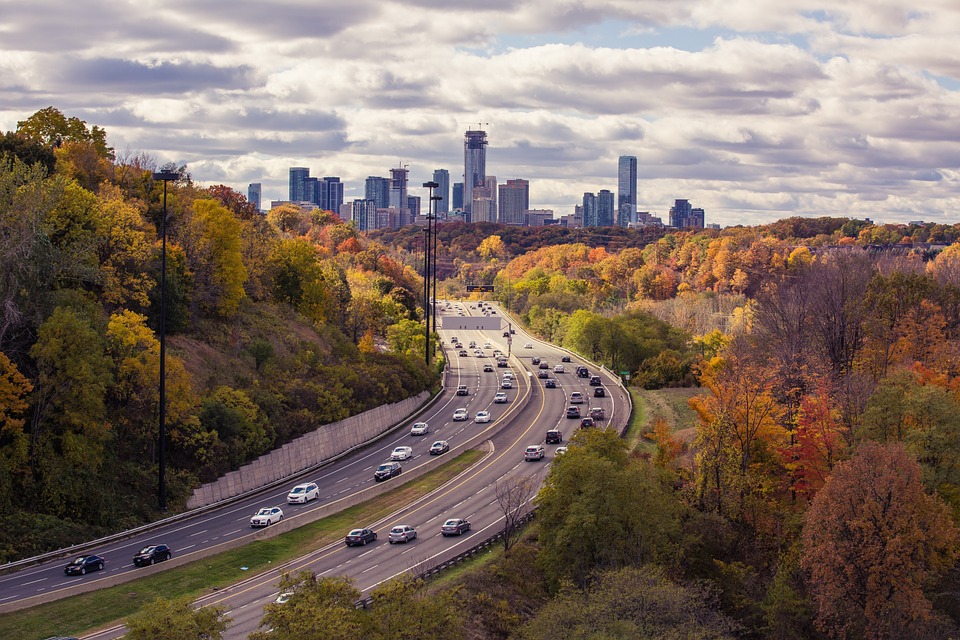 The Statistics
The statistics reveal the wide range of opinions held by those in the courier work and coach sectors. Here are some of the key ones.
26% of managers are not satisfied with the way the roads operated by Highways England serve their company.
52% of managers are satisfied with the way the organisation's road system serves their company.
40% of companies surveyed say their business is under threat due to disruption on their routes.
30% of managers say costs generated by poor surfaces affect their bottom line.
Areas for Improvement
Across the board there was agreement on which issues are key.
As we all know, time is of the essence for courier work. Those with a mandate for the upkeep of the roads need to understand that, not only must deliveries be made within certain windows, but there are strict rules governing how long drivers can be behind the wheel. Disruption and poor management of problems can lead to both financial losses for delivery companies and difficult situations for drivers stuck in their vehicles. The participants thought that those responsible should prioritise the conditions that affect courier work in particular when they are managing incidents.
Other key problems that the industry wanted to raise with the organisation include:
Lack of communication about closures, road works and delays especially at night.
Lack of parking spaces at roadside services, the need for better security at these services and better value for money.
Costs for companies due to poor surfaces.
Talking to Highways England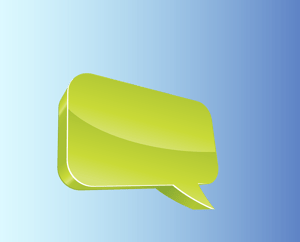 So, what's next? Transport Focus is planning on using these responses to encourage the organisation to think more about the needs of the logistics industry. They are going to run this survey regularly to see if any progress is made.
Transport Focus is also repeating its suggestion that Highways England forms a small operational unit solely to meet the needs of the logistics, freight and coach sectors. This unit would be run by specialists who know exactly what the industry requires from the road network.
What would you suggest to the powers that be if you had an opportunity to give your opinion? What are the changes you would like to see implemented to help you increase your profits and efficiency?