Go2Day is one of our members whose business is all in the family. They have used the tools and networking available to Exchange members to shape their business model in a particular way to suit their agenda.
This is the story of a member who uses the Exchange to maximise profits through efficiency rather than to expand their fleet size.
Growing Business, Not Vehicles
Go2Day uses their membership as a resource for running a subcontracting business model. They can say yes to any courier work, big or small, knowing that a small job can be subcontracted to another CX member when a bigger job comes along.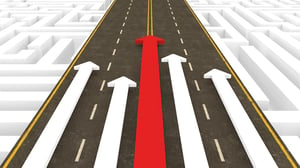 Relying on Partners
According to Andy, Tim and Chris (the brothers behind the thriving transport company), the only reason they can make this model work so well is their trust in the members at the Exchange. Knowing that any subcontractors they hire have been vetted before subscription and rated by peers, gives Go2Day the confidence that their reputation will always be upheld by their partners for any courier work they take on.
The Mobile App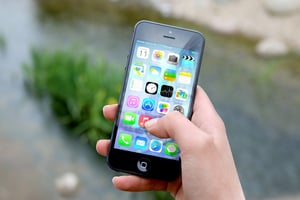 This company also relies heavily on our tools like the Mobile App, and Andy says that he no longer has to ring around to find out who might be available to take on a contract. Instead he can pinpoint which of their regulars is nearby and available from the real-time information on the Live Availability Map
He also can pick up extra jobs for his vehicles on the same platform. However, it does depend on drivers remembering to update their status regularly on the map.
Go2Day is a great example of the multiple ways that members can get more profitable courier work from the Exchange. So if you are already a member or you're thinking of joining, get in touch with us and we can show you more ways that you can take advantage of your membership.