In this post, we are looking at the great achievement by Scottish company DNDP in helping locals gain new skills and become highly employable in the logistics industry.
At Courier Exchange, we are big fans of empowering people to earn a living and become successful on their own terms. That's why we make it so easy for drivers to find courier work. This enterprise caught our attention with their goal of helping train those with long-term health problems or disabilities to become active and useful members of the industry.
The Vision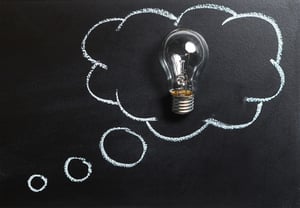 DNDP runs a service which aims to give those with disabilities the opportunity to gain the skills they need to become self-employed or employed. They make sure that their drivers have flexible shifts, allowing them to work around disabilities or long-term health problems.
After being up and running for just two years, the company has helped fifty-four candidates become either employed or self-employed. As if that wasn't enough, they often have students from a local college on work experience placements, introducing them to all aspects of courier work.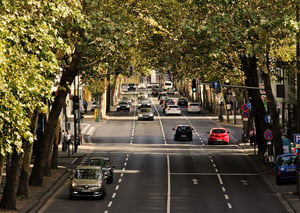 The Vehicles
When they first started operating, the drivers were using their own cars to make deliveries. We admire the entrepreneurial spirit, but, as you can imagine, the use of ordinary cars had serious limitations. The team could only make single deliveries, they needed proper vans to make the multi-drop jobs that would enable them to take on corporate courier work.
Like many operations, DNDP first considered purchasing electric vans for their fleet. However, they quickly realised that the short battery life of electric vehicles would not be practical if they wanted to provide a legitimate service. Thanks to an investment from Scottish charity Resilient Scotland, they were able to buy two vans. This investment, part loan, part grant, enabled the organisation to secure contracts.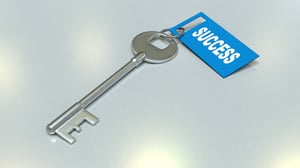 What's Next?
The company already has a couple of housing association contracts, alongside one corporate client and have a few more contracts in the works. They are also working on other projects to help disabled people into the workforce.
We wish DNDP all the best and hope to see some of their trainees in our network!