Did you know that the last mile of a delivery route represents 50% of the total delivery cost of a parcel? Essentially, unless your drivers deliver a package on the first attempt, your profit margins will be minimal. Don't lose out, use delivery software to achieve a high first-time delivery rate.
Your Solution: Courier Exchange and Its Telematics Providers
I don't mean to scare you with this information, but I do realise that you probably find this news quite concerning and may feel increasingly under pressure to deliver a parcel first time. With that in mind, I've put together a few tips to help you improve your stats.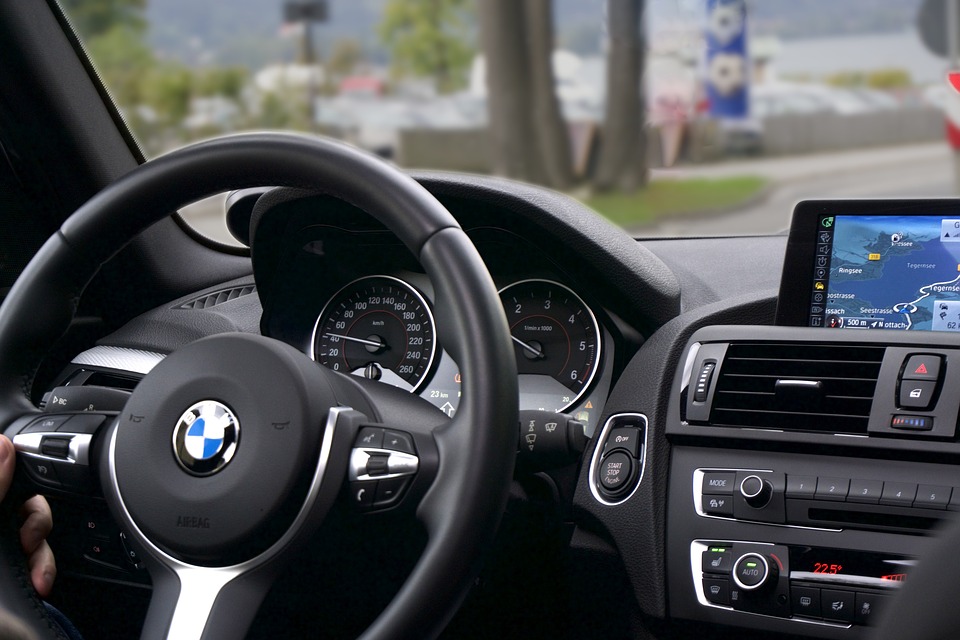 ● Telematics Software
To help your drivers achieve a higher number of first-time deliveries, you should be using delivery software. As a member of Courier Exchange, you'll be able to benefit from our community's close relationships with several major telematics providers, including Fleetmatics, TomTom Telematics, Quartix, Teletrac Navman, Microlise, Masternaut and Causeway. By using these technologies, you'll be able to maximise profits by both optimising your capacity usage and achieving first-time deliveries on all loads.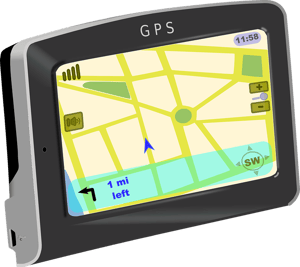 ● Route optimisation
A planning application, for instance, uses previous traffic data to map out the most appropriate route for couriers to use. It will also provide a more accurate schedule and allow you to allocate the right number of deliveries to each driver.
● Route visualisation
By using delivery software that is linked to the navigation app on your driver's mobile device, they can visualise their route before setting off. They can also update this route according to traffic or re-order their stops should an order be cancelled or modified. You'll also be able to visualise the maps they are using and compare their planned route with the ones previously driven.
● Informing the customer
Delivery software can also be programmed to send a one-hour ETA time window to the customer whence their driver is on their way and has accepted the planned route. This forewarning technology has so far been very successful, with deliveries being successfully received first time in 98% of cases.
All in all, you should be making optimal use of Courier Exchange's latest integration with major telematics brands to better plan your route and receive real-time updates on your drivers' progress to ensure everything is on schedule. Your couriers can then use the software to communicate with the end-customer and ensure they'll be in to receive their package. It's the easiest way of guaranteeing that you maximise your profits and increase that successful first-time delivery rate!