Today, I find out a little more about valued Courier Exchange member MPC Couriers and discover how the Exchange has helped this business grow.
Who Are MPC Couriers?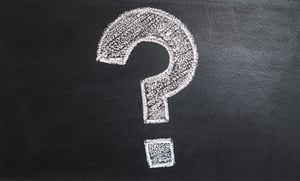 MPC Couriers are based in Walsall and run by Martin Coulson. The company offers a same day delivery service and focuses on excellent customer service on every job. Martin set up on his own to avoid the long weeks and repetitive routes many drivers face in larger companies.
How Does the Exchange Work for MPC?
The Exchange offers Martin huge flexibility in regard to the owner driver courier jobs he decides to take on. Martin enjoys the fact that he can choose who to work for and when to work – fulfilling his dream of a career in the courier industry on his own terms.
For MPC Couriers, the annual subscription is great value for money, giving the company access to over 5,700 trade-only businesses. The CX platform also has real-time tracking technology and a live feedback system making owner driver courier jobs easier to secure and fulfil. Using the platform meant that MPC Courier's monthly turnover has increased by about 40% over the past two years.
Martin likes that the subscription is paid in one lump sum and not taken as a percentage on all courier jobs he accepts. In fact, he found so much work through the CX mobile app that he covered the cost of the year's subscription in just over a week.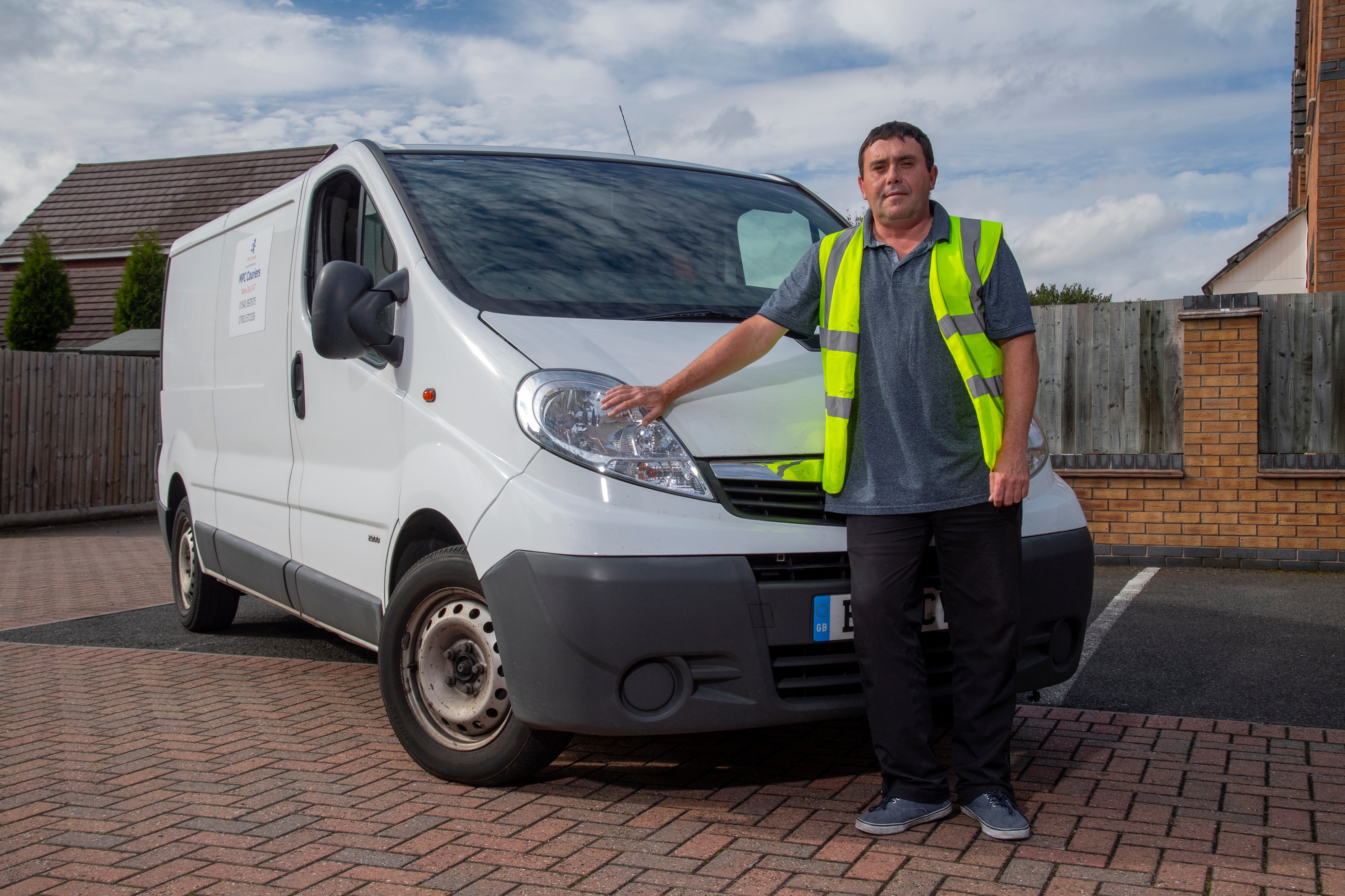 Good News for Contractors Too?
Martin Coulson argues that the Exchange is good news for contractors too. For contractors looking for drivers to carry out work, owner driver courier jobs might come as cheap as if they went with a larger company. However, Martin boasts that smaller providers like himself give great value for money. Small providers and same day carriers, according to Coulson, can offer a dedicated service those on tight time schedules just can't beat.
The CX platform gives small providers opportunities to grow their business and show why they are a key part of the logistics industry. Why not try it for yourself?